Brian Moritz Bio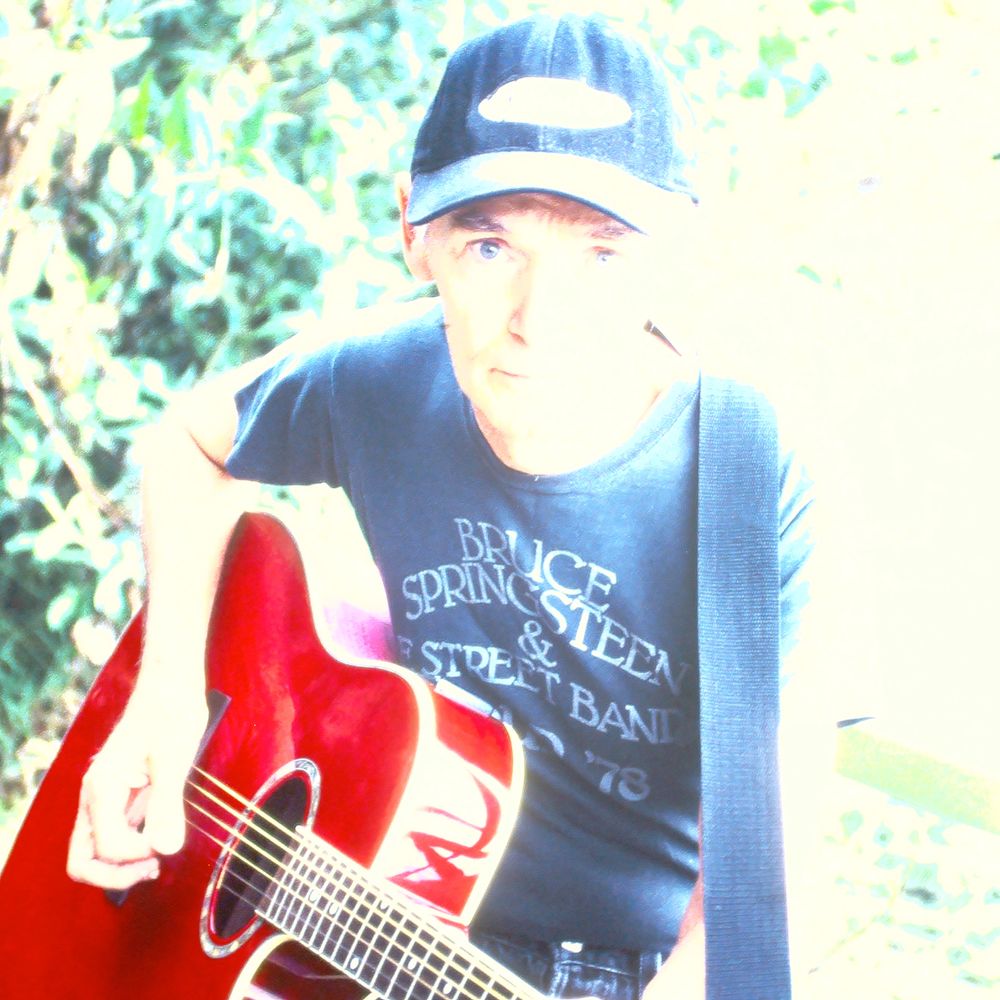 Brian Moritz is a singer/songwriter from the beautiful Pacific Northwest, USA . 
He has 4 albums out on his own Bush League Records label. 
His music might best be described as Americana. 
It has sometimes been compared to that of  Neil Young and Bruce Springsteen.    
All of his albums have received favorable reviews in the press (and a couple negative ones).
"Songwriting is my passion and main focus. Most of my favorite artists are great songwriters and the list is long. Hank Williams Sr., Hank Snow, Phil Ochs, Bob Dylan, John Prine, Bruce Springsteen, Steve Earle, Townes Van Zant, Guy Clark, Joni Mitchell, Leonard Cohen. J.J. Cale  and a lot more.
I am a lyric guy. I love good lyrics.
When I write songs, I always write lyrics first, then figure out how to turn those lyrics into a song.
I think that is probably unusual, as most writers seem to sit down with an instrument and play around until they find music and some lyrics that will fit".
Miscellaneous Tracks is the newest album from Brian Moritz.
About half the songs were written back in the 1970s and 1980s and the rest are newer.
It was released in early 2021 on CD and vinyl.
"I played all the instruments myself in my little 8 track studio and my old friend Tony Reed mixed and mastered it and made it sound a little more professional.
In 2022 I hope to get out and play some shows. Come see me if you can".